What is the Campaign Cabinet?
The Campaign Cabinet is made up of diverse volunteers from the community covering a variety of occupations, experiences, and areas of interest. While the Annual Campaign would not be successful without the efforts of hundreds of volunteers across dozens of workplaces, the Campaign Cabinet members are especially critical in reaching all corners of our community.  They lead the efforts of United Way in supporting the greater Baytown and Chambers County communities. If you are interested in getting involved, please reach out to our Campaign Manager, Kaylynn Clapper!
2023-2024 Campaign Cabinet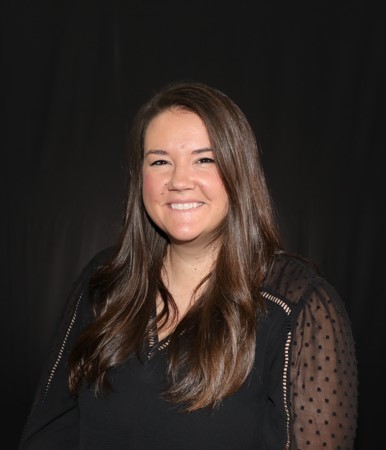 Kendall David, 2023-24 Campaign Chair
Kendall David grew up in Baytown and graduated from Lee High School in 2005, following in the footsteps of her father and grandparents. She played volleyball at McMurry University and graduated in 2009 with a degree in Business Marketing.
Her love for athletics and the impact they can have on students' lives led her to Baytown Junior as a teacher and coach. She earned her Master's in Educational Leadership at Lamar University. Kendall has served the district as a counselor and assistant principal at Lee High School and assistant principal at Baytown Junior before stepping into the position of Director of Marketing and Community Engagement. She is entering her twelfth year with Goose Creek. She has a passion for helping to spotlight the accomplishments and accolades of Goose Creek students and staff.
2023-24 Campaign Cabinet
Rusty Senac, Retired
Matt Bolinger, GCCISD
Virginia Hubbard, Retired
Blythe Adam, MobilOil Credit Union
Angela Sanders, GCCISD